Most people think that the book Kamasutra is only about different sex positions and erotic relationships. But you will be amazed to know that the book is more about emotional fulfillment and the way of living.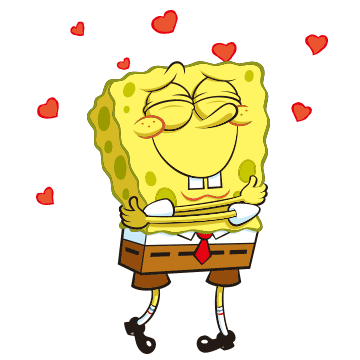 Kamasutra was written by an ancient Indian philosopher Vatsyayana in the Sanskrit language. For ages, the book is used for discovering several ways to get sexual pleasure and aspects of sexual life.
But did you know that the book even suggests several techniques to impress a girl? Yes, you read it right. The book claims that these tips can help you in making any girl fall in love with you.
But some of these tips are totally bizarre and after reading them even you will say
Here are some of the most absurd tips on impressing women that you better not try.
Dear Boys before falling in love just read this, "An ideal woman is not just supposed to be good in lovemaking, but also in household works. She should also be superb at singing, dancing, telling jokes, and stitching.
Okay so before falling in love make sure that you fall for a stereotypical sanskari ladki just like Amrita Rao in Vivaah.
Curl Your Mustache Regularly And Wear Some Ornaments To Get Your Crush's Attention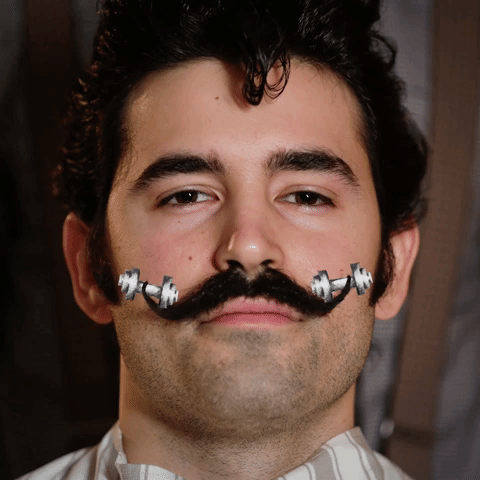 Wait what? Please don't curl your mustache hair. That's not what most women fall for. And we are really not interested in your accessories. Just avoid this tip unless you want to grab our attention by looking like a clown.
Playing With Children, Hugging, And Kissing Them Is A Hint For A Man
Well, children are cute and everyone naturally starts playing with them. But it has nothing to do with any kind of hint for a man.
Send A Virgin Girl Perfumes And Wooden Sex Toys To Win Her Heart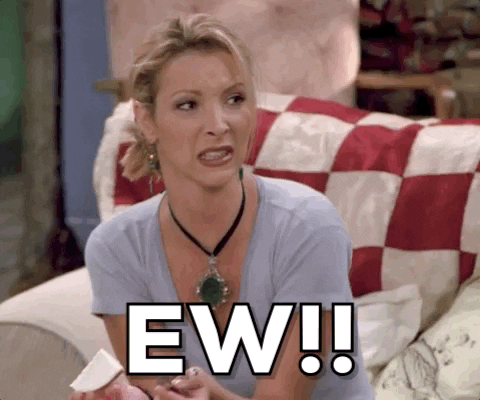 Imagine you gift a girl a wooden sex toy and get a tight slap in return. Well, this imagination can come true if you really gift sex toys to a girl. Also, perfumes can be a great gift but unfortunately, they will not help you in winning her heart.
If You Fail In Seducing Her Then Repeated Requests And Falling At Her Feet Can Convince Her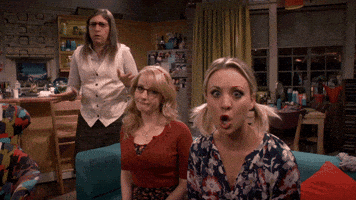 According to Kamasutra, if she is not in the mood, then try convincing her with continuous requests. Well, don't even dare to try it because no means no. You should never seduce a girl if she is not in the mood.
Also Read: Iconic Bollywood Dads Who We Wish Existed In Real Life
A Warning For Men, "Don't Date A Tawny, Stooped, Pimply, Sweaty Or Bow-Legged Girl"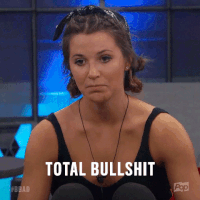 Well, this is surely not our advice. You can date anyone you want to, but according to the book, stay away from such girls because they are impure. Obviously, no one is impure until they have committed some serious crime.
All these tips are totally absurd and you better not dare to try them unless you want to get blocked.