Today, on October 4, Indian Cricketer Rishabh Pant is celebrating his 25th birthday. Lots of his fans and friends are wishing him on this special occasion.
The day became more special for Rishabh when his lady love Isha Negi shared a video on her Instagram story and said "Happy Birthday My Love."
Everything was too great between the couple until a Kamolika comes between them and delivered a flying kiss.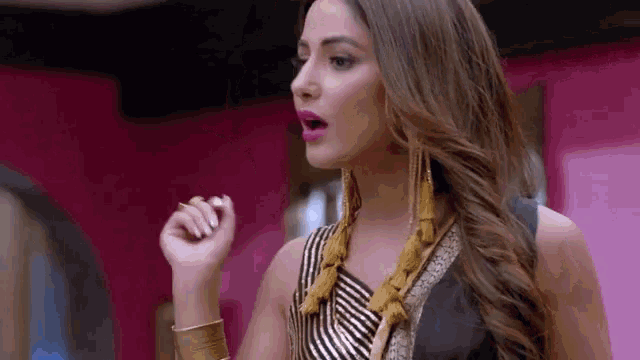 I guess you already know who is this Kamolika. Of course, she is one and only Urvashi Rautela. Let's see what she did.
Urvashi Gives Flying Kiss to Rishabh Pant on His Birthday
Over the years, former Miss Universe and Bollywood actress Urvashi Rautela have been in controversy for stalking Rishabh Pant.
And now, on his birthday, she shared a video on her Instagram handle in which she is delivering a flying kiss.
Apart from it, she wrote a suspenseful caption post "Happy Birthday ……." Here's a post.
View this post on Instagram
According to netizens, this flying kiss is for none other than Rishabh Pant.
Anyway, the question is how does this post impact the relationship of Rishabh Pant? How his girlfriend Isha Negi will feel about it? All of this will create a lot of fun. So, stay tuned.